Free College Football Picks – NCAAF SEC Predictions
College football season is back and football fans couldn't be more excited. The tradition of college football is special. It is even more important for fans of the SEC. The SEC has long been thought of as the conference to beat in college football. While the Big 12 is gaining on them, they should still be the top conference in the land, yet again. So what does the most powerful of power conferences have in store for them this year? Check out these Free College Football Picks and find out.
1. Florida Gators– Is it really any surprise that they're picked to win the conference again? Everybody and their brother is picking them to win the National Championship, so how could they not win the conference. Every single starter from an amazing defense last year is back. Oh and did I mention that Tim Tebow is back? His press conference to announce that he was coming back is the stuff of legends, by the way (as if he didn't already have a pretty substantial legend growing). While nothing is for sure in the crazy world of college football, they're pretty much a lock to win the SEC. Prediction: 12-0
2. Alabama Crimson Tide– Can Nick Saban deliver the magic yet again? He definitely has a knack for building college football powerhouses. What he did at LSU in the past is slowly coming to fruition in 'Bama. I think they will again win the West division in a close battle with LSU. Saban has done some awesome recruiting, but it might be a little much for the new guys to think they can unseat Florida as the conference champs. They did lose John Parker-Wilson at QB and Andre Smith to the first round of the draft. Losing Glen Coffee isn't going to help matters either. However, I think he's got enough horses in the stable to plug them in and keep going. Prediction 10-2.
3. Ole Miss Rebels– Houston Nutt inherited a pretty solid team when he bolted Arkansas for Mississippi. He's also added a few pieces here and there to make a pretty solid unit. They have a great quarterback coming back in Jevan Snead. He should be able to lead the offense to some good times in the SEC. Perhaps the best thing they have going for them is their schedule. They should roll through most of the season with only a bump or two in the road. Prediction: 10-2
4. LSU Tigers– The Tigers have been one of the most successful programs in college football in recent years. They're just two seasons removed from a National Championship. However, they're still kind of rebuilding in Baton Rouge. They are very talented and they'll win several games this year, but they're not upper echelon just yet. Prediction: 9-3
5. Georgia Bulldogs– The Bulldogs are always a tough team and this year will be no different. However, losing your quarterback to the #1 overall pick in the NFL draft isn't an easy thing to overcome. Then you add into that the fact that you lost your starting running-back to the 1st round of the draft as well. They lost a lot of studs last year and it's going to be a transition period this season for the Bulldogs. Prediction 9-3.
6. South Carolina Gamecocks– Can the "Old Ball Coach" pull off a miracle turnaround and unseat Florida as the conference champions? Probably not. They're going to be better than they have in recent years, but they're still keo bong da not going to get over the hump. Expect them to be up and down this year behind sketchy quarterback Stephen Garcia. Prediction: 8-4
7. Vanderbilt– Vandy has always been thought of as a secondary program in the SEC. For a while, the only thing they had going for them was that they produced Jay Cutler (at one point, that was a good thing). Then last season came along and they surprised a lot of the pundits. They made their first bowl game in two decades and ended up winning it. It was a welcome surprise for a much maligned program in Vandy. Expect about the same record as last year. Prediction: 7-5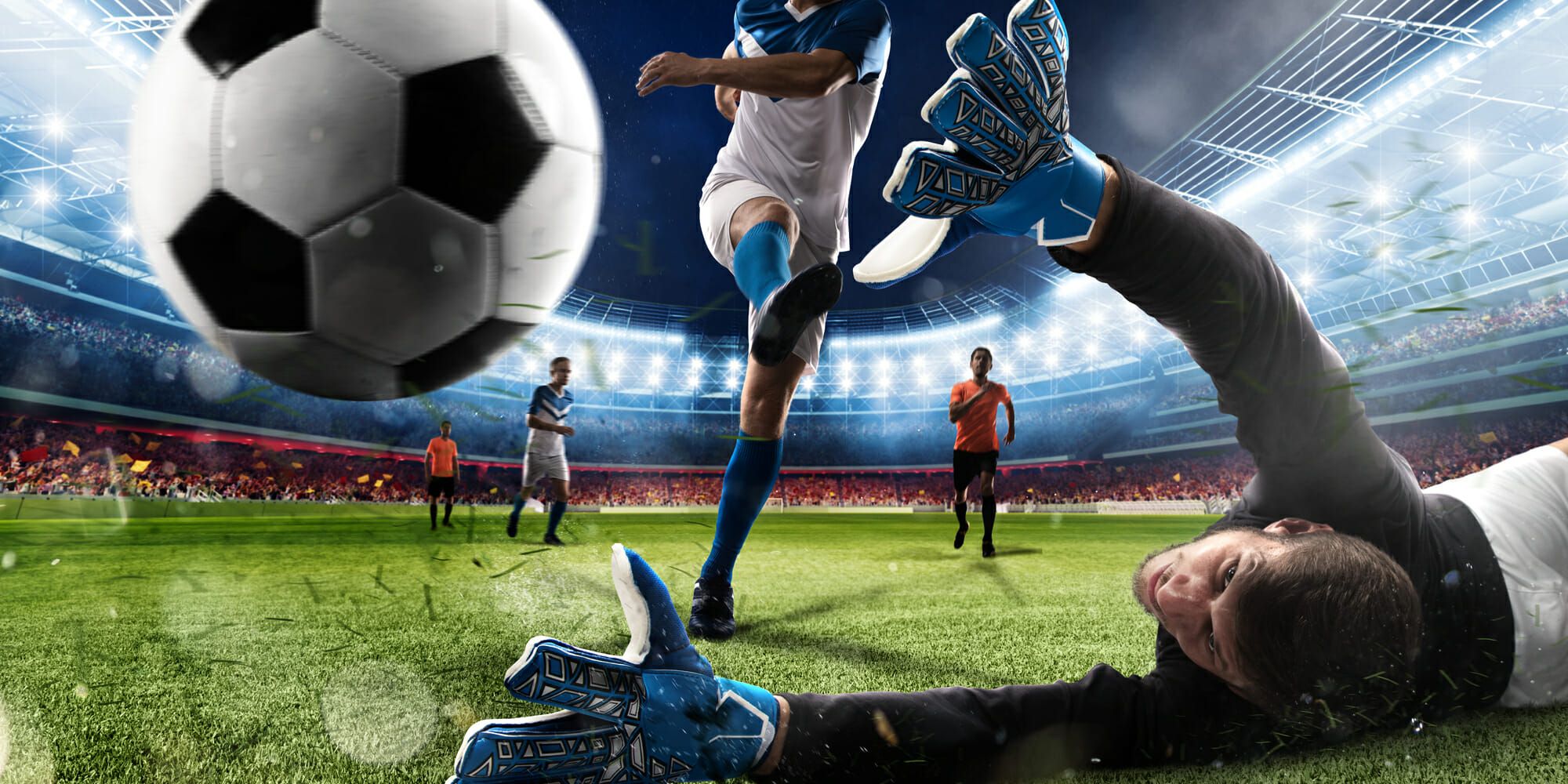 8. Arkansas Razorbacks– Arkansas hasn't really recovered since they lost two running backs to the first round of the draft and Houston Nutt left town. They've had a pretty miserable run lately and Bobby Petrino hopes that he can turn it around. Can he get the job done? He's trying to build everything around talented quarterback Ryan Mallett. He's a good quarterback, but the defense is a little flawed at this point. Expect some shootouts in Fayetteville this year. Prediction: 7-5
9. Auburn Tigers– Auburn just traded in one of the most successful coaches in the country for one of the most unsuccessful. Hope it works out for you Auburn! They will probably struggle through the season and have moments that make you scratch your head. They've been a football powerhouse in recent memory, but this season will not fit into that category. Prediction:6-6
10. Tennessee Volunteers– The big news of the off-season was all about Lane Kiffin coming to town. He got a very public firing at the hands of Raiders owner Al Davis and now he brings his brand of football (whatever that is) to Tennessee. He then proceeded to alienate several players and anger many people along the way. This will be a tough first year for Kiffin even if he has his daddy there to support him. Prediction: 6-6
11. Kentucky Wildcats– Gone are the days of Jared Lorenzen and Andre Woodson at quarterback. Here are the days of Mike Hartline under center. He won't break any passing records this year at Kentucky. They're going to be pretty bad this year and it might not get better for a few years. Expect a losing season in Kentucky. Prediction: 5-7